Membership & Accreditation

Cambridge School programmes and qualifications set the global standard for international education. They are created by subject experts, rooted in academic rigour and reflect the latest educational research. Together with schools, they develop Cambridge learners who are confident, responsible, reflective, innovative and engaged – equipped for success in the modern world.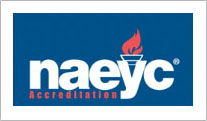 NAEYC strives to raise the quality of education for all children from birth through age eight. Accreditation systems are major part of NAEYC's efforts to improve early childhood education; they allow programs to provide the best learning experiences for young children and their educators by meeting national standards of quality.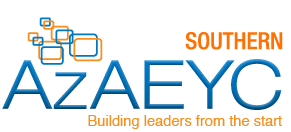 Arizona Association for the Education of Young Children is the leading voice for early childhood professionals, ensuring all young children have access to high quality early care and education.
Through its language advisors, th
e German Central Agency of Foreign Schools Abroad (ZfA) supports
schools and programs of German as a foreign language
. 

The aim of promoting these schools and programs is to introduce the German Language Diploma (DSD) which in its final level (DSD II) allows the unrestricted admission into German universities

without any further language requirements.

 All DSD schools and German Immersion Schools are partners in the network of the German Partner school-Initiative (PASCH).