Holiday Programmes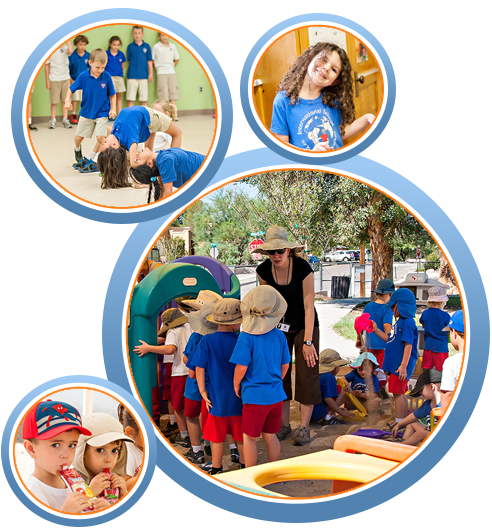 Spend the holiday with creative, curious, and motivated students learning language and culture from around the world!
IST's holiday language-immersion programmes offered in Spanish, French, Chinese, and German include enrichment classes that will engage, motivate, and stimulate your child.
Programmes are available during Summer, Fall, Winter, and Spring breaks. Register in advance to help ensure classes of your choice will be offered. Contact admissions@istucson.org for more information.